Marianne is the Republican Candidate for State Representative in portions of Boone County (District 60). She lives in Union with her husband of 25 years, Gregg, and their beloved dog, Dakota. Marianne is a Christian, a former Speech Pathologist, and is active in her Northern Kentucky community, volunteering for many local charities and events. 
Marianne is a constitutional conservative dedicated to preserving the rights set forth for us in the United States Constitution. The deterioration of those rights in recent years has compelled her to run for Kentucky State Representative where she is committed to protecting the rights of our Commonwealth's citizenry.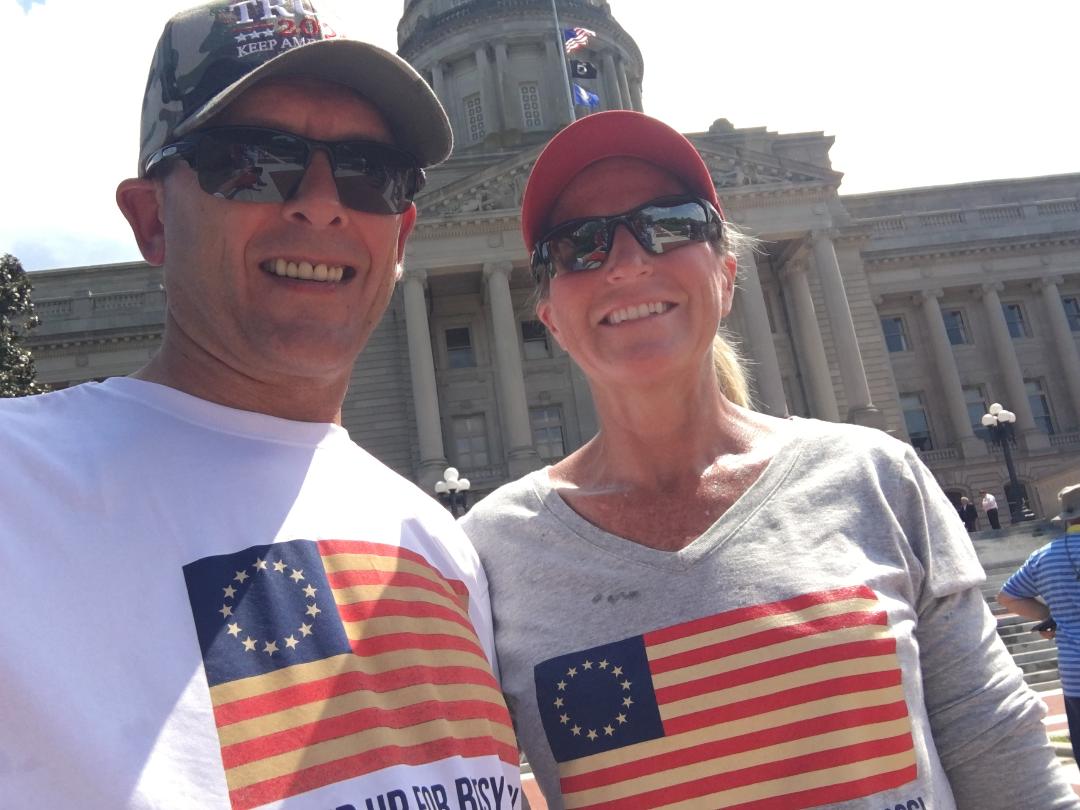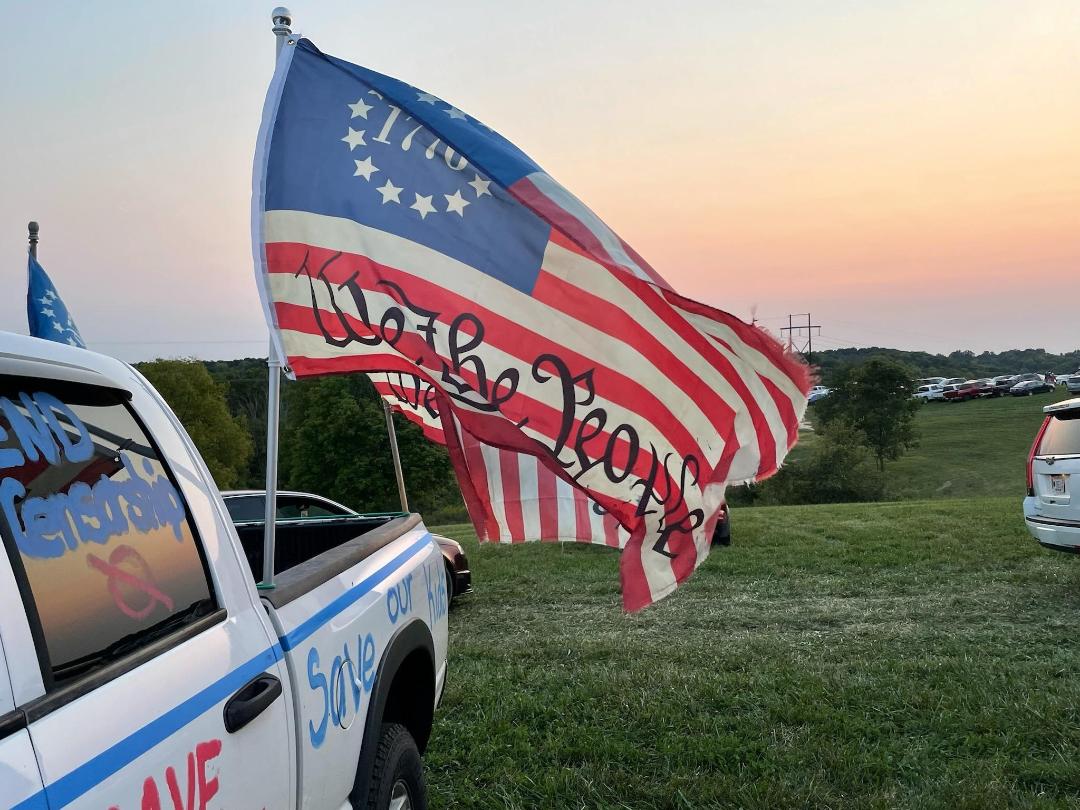 Candidate Statement 
In 2020, two weeks to flatten the curve became two years of unconstitutional government overreach and tyranny. Virtual school illuminated the flaws in our education system, including critical race theory, and parents who demanded better for their children were labeled domestic terrorists. Election laws were altered without a vote of the people or their elected legislative body. Medical choice and bodily autonomy were disregarded with vaccine mandates. Many businesses were ordered to shut their doors and too many have never reopened. The livelihood so many Kentuckians took pride in was deemed "non-essential." On top of the financial crisis created by the 2020 lockdowns, the tax and spending policies coming out of Frankfort are creating an increasingly fragile economy from which our ability to recover is diminishing. We have reached critical mass. We must stop the madness of big government. We The People must be heard in Frankfort and that starts here, in Boone County. Please give me the privilege of taking your voice to the Capitol by voting for me in the primary on May 17, 2022.
My Values:
-Freedom
-Integrity
-Trust
-Accountability
Platform Principles:
Constitution: Ensuring the rights and principles of the United States Constitution are upheld in the Commonwealth. No more government overreach, including mandates, shut-downs, and tyrannical executive orders.
Taxation: Reduced taxes, fees, and regulations. Eliminating the state income tax and all other new forms of taxation.
Education: Allowing parents school choice and control; authority for local, elected school boards to make decisions based on their community, students, parents, and stakeholders and where these officials can be held accountable by the parents and citizens whom they serve.
Right to Life: Protecting the life of the unborn.
2nd Amendment- Defending your right to keep and bear arms.